About
South Shore Skin Center
Cosmetic Dermatology at South Shore Skin Center offers the highest level of personal, individualized skincare in both our Norwell and Plymouth offices. Founded in 1984, South Shore Skin Center also operates innovative dermatology practices at both locations that feature advanced medical dermatology services and Mohs Surgical Units for skin cancer. The South Shore Skin Center team of physicians, physician assistants, nurses, medical assistants, surgical assistants, and medical estheticians are all dermatology experts who share a passion for excellence and a commitment to providing the highest level of dermatologic care to people of all ages.
About Us
Meet Our Providers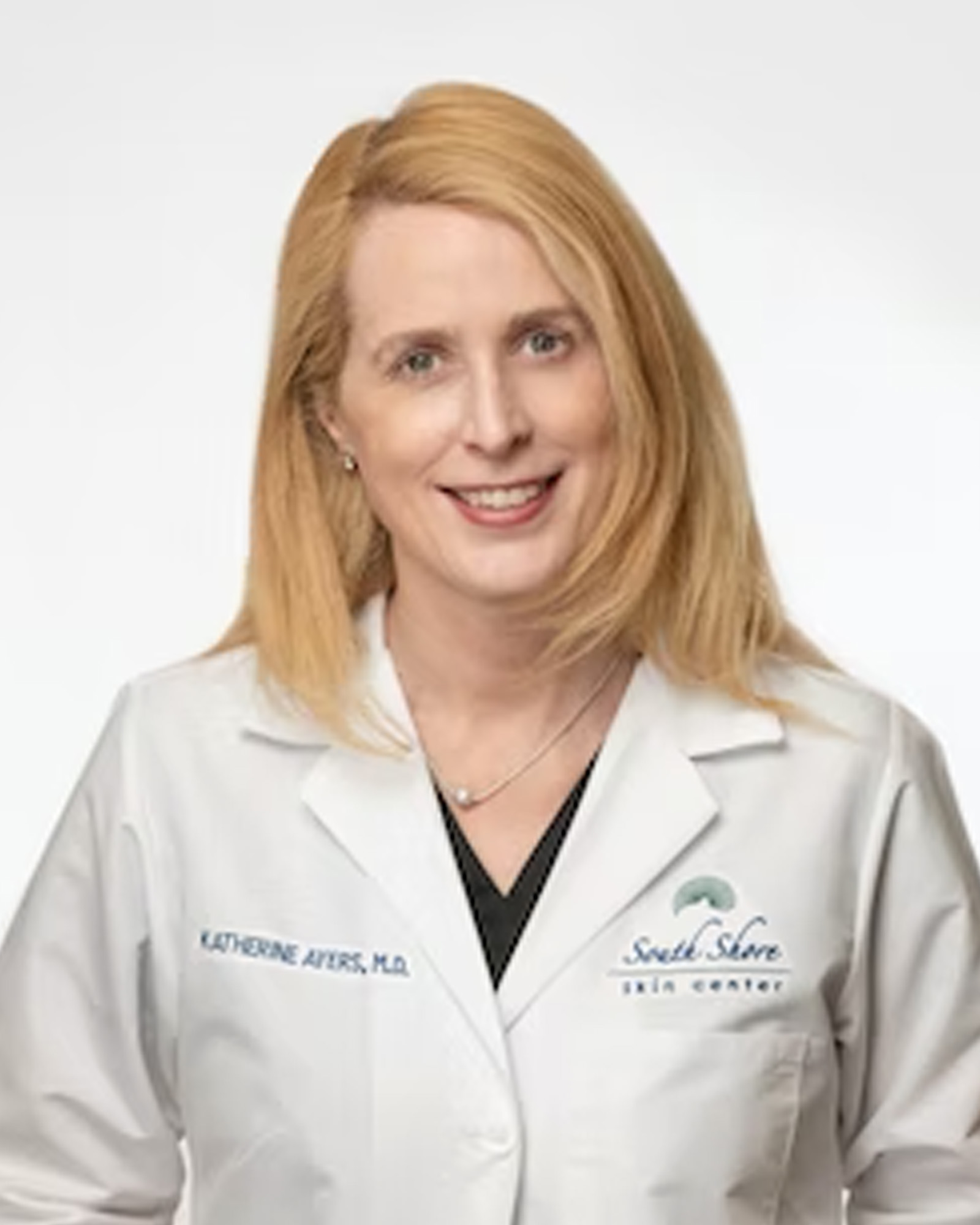 Katherine J. Ayers, MD
Navid Bouzari, MD
Emily R. Breton, PA-C, MMS, MPH
Casey Brown, PA-C
Lara K. Butler, MD
Rhiannon Dunne, NP
Nicole I. Giardino, APRN, FNP-C
Lenae Guggenheim, LE
Mark D. Hughes, NP-C, APRN, MSN, MAT, BSN, BAP
Lindsay Kaplan, DNP, FNP-BC
What We Provide
Our Services
Our committed staff has the expertise and experience to treat all your medical, surgical and cosmetic dermatology needs. We are a full service, in-house provider, so there will be no need to travel elsewhere. Save time and energy and start your complete skin care journey here.
MEDICAL DERMATOLOGY
Our providers are committed to delivering excellent, up-to-date, and individualized skin care and we welcome patients of all ages. Our medical expertise spans the spectrum of skin disorders ranging from acne and psoriasis to cutting edge skin cancer screening and treatment.
SURGICAL DERMATOLOGY
Are you in need of a surgical process that removes a skin lesion or have acne scars that cause you distress? Our board-certified dermatologists are here to help. We offer a full range of surgical and minimally invasive procedures for improving your skin's appearance and function.
As well, we specialize in Mohs Micrographic Surgery, the most advanced procedure available to treat skin cancer. This procedure offers the highest cure rate available leaving the smallest scar. Mohs surgery has become the gold standard of treatment of skin cancer. Our dermatologists are highly skilled in this state-of-the-art technique.
COSMETIC DERMATOLOGY
Our team provides only the highest standard of care in aesthetic treatments. We are committed to working with you to achieve your needs. We offer a comprehensive suite of cosmetic therapies.
SKIN CONDITIONS
Skin disorders vary greatly in symptoms and severity. They can be temporary or permanent, and may be painless or painful. Our Board-Certified Dermatologists are experts in skin care with extensive training in the structure and function of skin, and we are committed to addressing and resolving your skin health concerns.
Was this helpful?
We would love to meet you and get started on a solution!